Hi Everyone,
I'm Sam McLean and I'm a professional musician.
I developed a love of drums at an early age and passed an audition for my first semi-pro band at the age of 15. Since then I have never been out of work.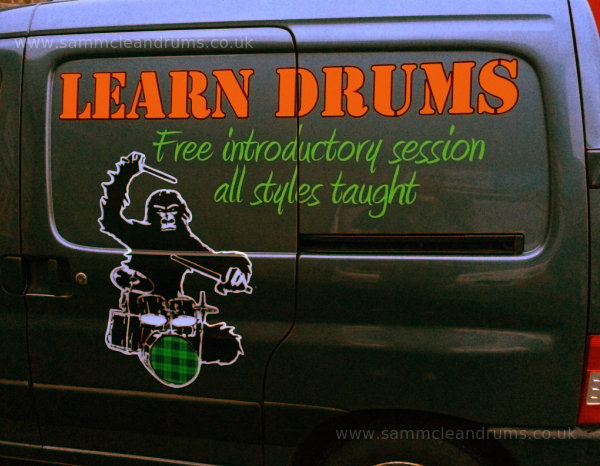 On leaving school, I attended a music college before going on to study privately with two of the best drum teachers in the country: Bob Armstrong and Craig Blundell.
I have headlined at major European Rock festivals, toured Mexico, the United Kingdom (alongside Tim 'Ripper' Owens [Judas Priest]), Europe and played the Manchester 02.
I play all styles of music from Metal to Latin, Classic Rock to Jazz...
Whatever your drumming needs, give me a call. I'd love to hear from you.
I teach students of all ages and abilities; whether you want to learn for fun or to pass graded exams.
You can contact me with any queries and regarding lessons or gigs at:
07871 857859
sam@sammcleandrums.co.uk
Also, check out my Facebook page at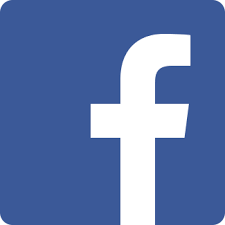 See you soon!!
Sam